Emergency Dentist Landsdale
Dental emergencies happen at any time. They can occur due to many reasons including tooth decay, gum disease, injury, etc. When this happens, you should immediately visit a dentist. However, sometimes dental emergencies cannot wait until the next day. This is where emergency dentists come into play. An emergency dentist is a dentist who provides immediate care to patients experiencing dental problems. He/she may perform procedures such as root canal treatment, crowns, fillings, extractions, and much more.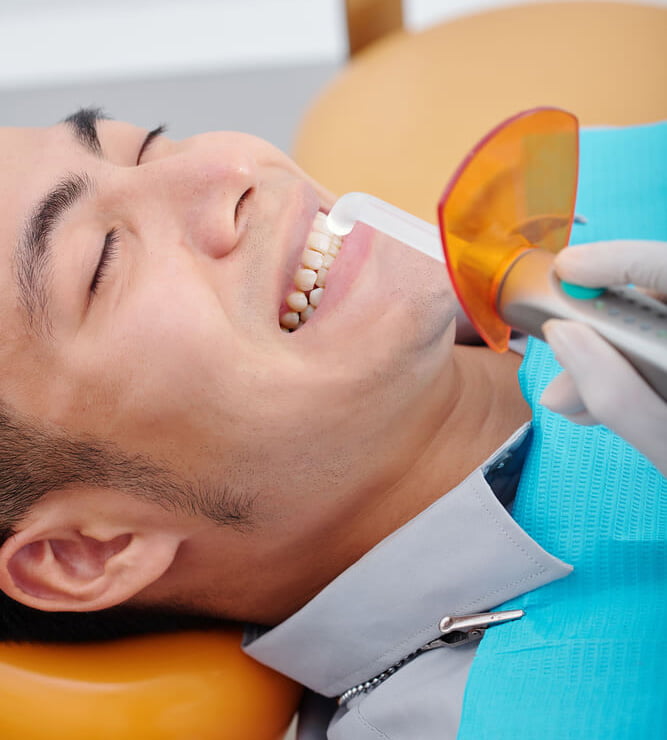 Types of Emergency Dentists
There are two types of emergency dentists: general practitioners and specialty dentists. General practitioners treat patients suffering from minor oral issues. On the other hand, specialty dentists focus on treating specific conditions. For example, they specialize in cosmetic dentistry, orthodontics, endodontics, periodontics, pediatric dentistry, and prosthodontics.
Benefits of Using an Emergency Dentist
Emergency dentists can help you save time by performing simple treatments right away. Moreover, they can provide better results compared to traditional methods. For instance, when you visit a dentist for routine checkups, he/she will likely give you a cleaning and polish. However, during an emergency situation, you may only receive pain medication and bandages.
If you need any advice about your oral health, feel free to contact us.

Call Alexander Heights Clinic

Call Hepburn Heights Clinic